About Us
Everything about Automobiles!
We Are Your Favourite Motor Destination!
Welcome to our automotive informative website – www.MotorHowTo.com!
We are dedicated to bringing you the latest news, reviews, and information in the world of motors and transportation. Our team of experts and passionate writers have a wealth of knowledge and experience in the industry and are dedicated to delivering informative, engaging, and accurate content to our readers. Our mission is to provide a comprehensive and unbiased view of the automotive industry, covering everything from new car releases and industry trends to technical insights and consumer advice.
We aim to be the go-to source for all things related to motor and transportation, providing our readers with the information they need to make informed decisions and stay ahead of the curve. Whether you're an automotive enthusiast or just someone who wants to stay up-to-date on the latest developments or is curious to find information on anything and everything motor, we've got you covered. From electric and self-driving vehicles to performance and luxury cars, our content is designed to cater to all interests and preferences.
So sit back, relax, and enjoy the ride with us! Thank you for choosing our informative website as your source for all things automotive.
Our Story
We are a team of automotive enthusiasts who are passionate about cars and everything related to them. Our creator, John Mailum, grew up tinkering with cars and has since turned his love for automobiles into an automotive informative website.
John's journey began with his first car, a Toyota Corolla, which sparked his interest in cars and the mechanics behind them. After studying engineering in college, John started MotorHowTo.com in 2020 to share his knowledge and passion for car with the world.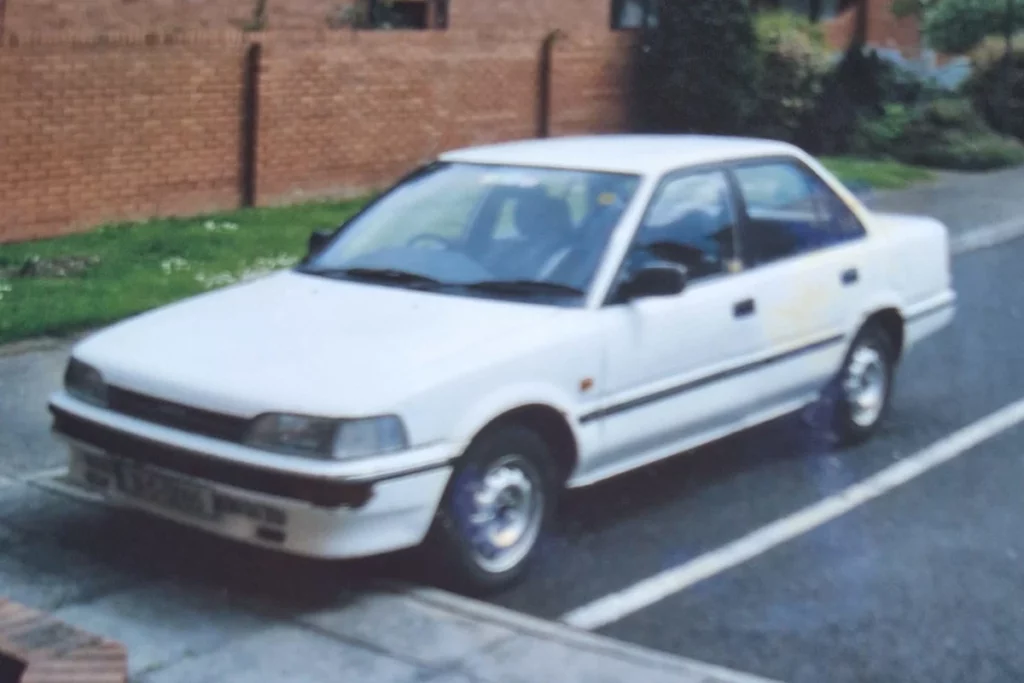 Through MotorHowTo.com, John and his small team of writers provide clear and concise explanations of everything from basic car maintenance to advanced engineering concepts. We are dedicated to helping car enthusiasts of all levels learn about cars and stay up to date on the latest developments in the automotive industry.
Over the years, MotorHowTo.com has grown to become a trusted source of information for car enthusiasts around the world. We have been invited to attend automotive shows and events, and we have received offers from car companies and manufacturers to review their latest models.
At MotorHowTo.com, we are committed to providing accurate and helpful information to our readers. We strive to inspire and educate car enthusiasts, just as John's love for his first car, the Fiat, inspired his lifelong passion for automobiles.
Our Team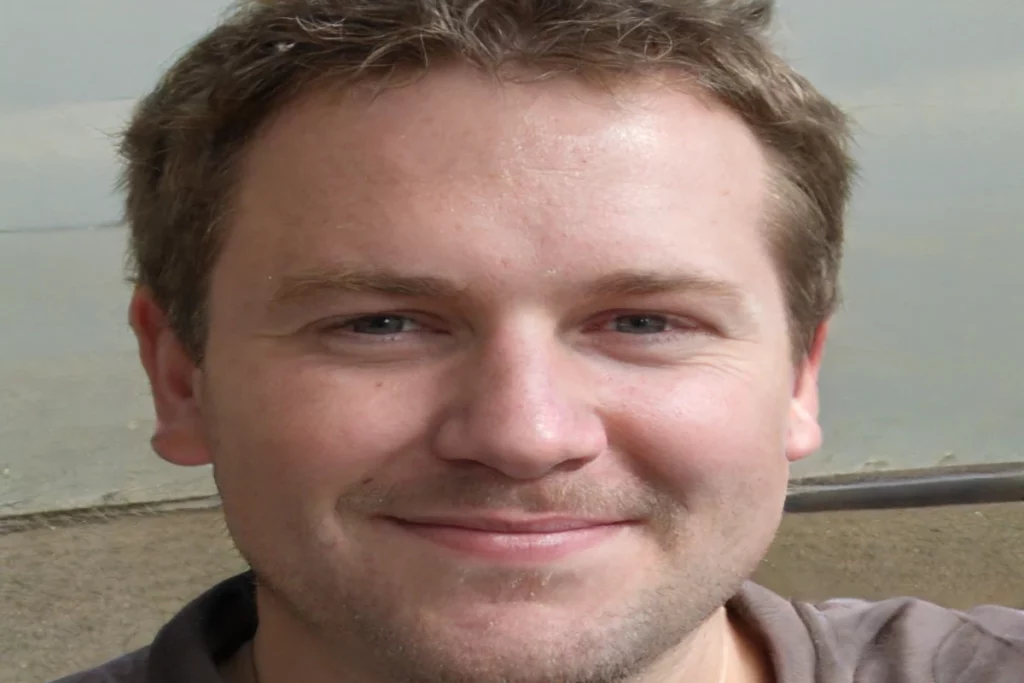 Meet John Mailum
Hello! I am John Malium, the writer and creator of MotorHowTo.com, and I am here to bring you all the latest news, tips, and insights for Car, Pickup Truck & SUV, Motorcycle & Scooter and Camper Van & RV enthusiasts.
I understand that car owners want to get the most out of their vehicles, and that's why I have dedicated this blog to sharing my expertise and providing valuable and actionable advice to help you achieve that goal.
Whether you're a seasoned DIYer or just looking to learn a little more about your car, I am here to help.
Meet Karen Kindlers
Hi! I am Karen Kindlers, a blog website support professional.
I play a critical role in ensuring the smooth functioning and success of the MotorHowTo.com website.
My main responsibility is to provide technical support and assistance to John Malium, ensuring that their blog sites are running smoothly and effectively.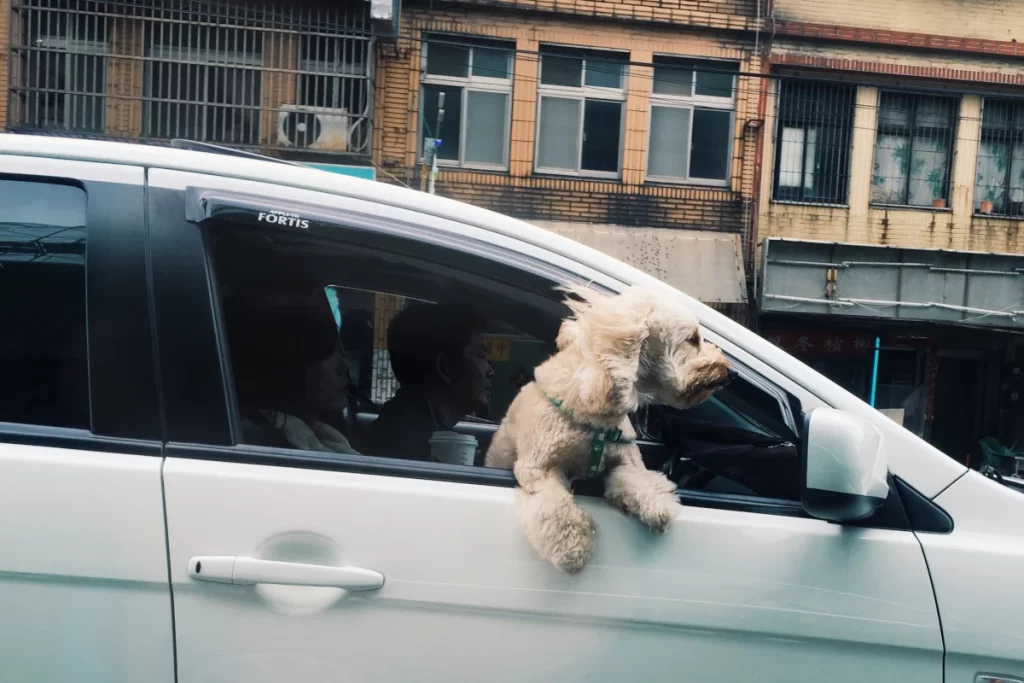 Get the information you need about your automobile!