You only want the best vehicle speakers if you enjoy music. The difference between a car radio system that can play your favorite music and one that produces flat, distorted, and unimpressive sound is high-quality car speakers.
One of the many options when selecting automotive audio equipment is JBL car speakers.
By being aware of the advantages and disadvantages of each JBL car audio purchase, you can be sure to buy the ideal gear for your upgraded sound.
So let's find out if JBL Car Speakers are any good.
How Good Is JBL Speaker's Sound Quality?
Since JBL produced its first speaker range in 1946, they have demonstrated that JBL car speakers deliver exceptional stereo imaging and detailed quality sound. They have built a reputation for producing music with superior sound quality for low, medium & high frequencies and are hi-res certified to sound frequencies up to 40kHz. They have a low-impedance and high-efficiency design which allows playing varied musical genres from classical music or rap at crip quality even at lower input power.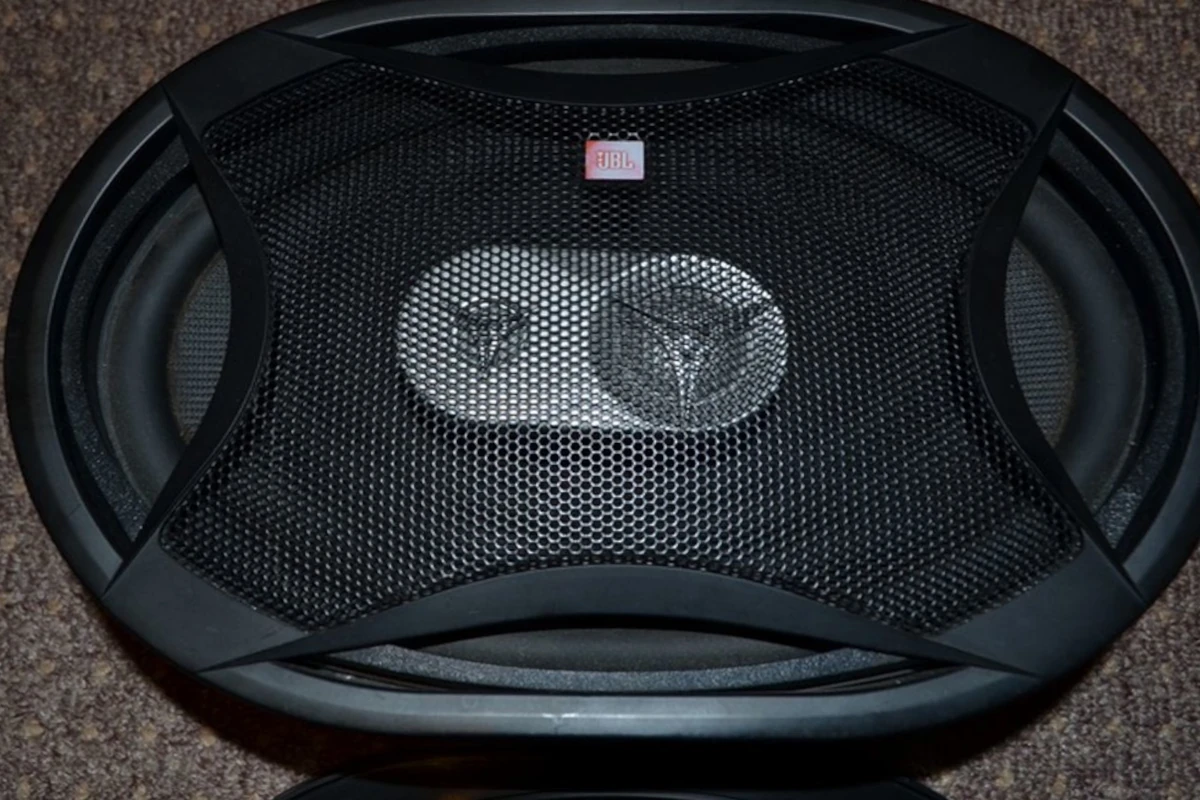 Since sound quality is a vital component of good automobile audio, JBL car speakers offer a significant advantage in audio quality.
Let's read on to find out more about JBL car speakers.
---
Related:
JBL Car Speaker Sizes and Configurations
JBL Speakers come in all standard car stereo sizes as below:
Speakers Sizes
3.5-inch speakers.
4-inch speakers.
5.25″ (5 1/4″) speakers.
6-inch and 6.5-inch (6 1/2″) speakers.
4×6 inch coaxial and plate speakers.
5×7 inch speakers.
6×8 and 6×9 inch speakers.
4×10 inch speakers.
Twitters
JBL tweeters are edge-driven aluminum dome, that is lightweight and rigid, along with being very accurate and clear.
Mid-range Speakers
JBL mid ranges are made of polyetherimide (PEI) dome which allows completing the sound spectrum by filling clear voice notes that are accurate and clear.
Component System Speakers
JBL components system comes with Tweeter, Mid-range, and Woofer making a complete 3-way car sound system.
Coaxial Speakers
JBL coaxial speakers are 2-way, 3-way, or 4-way loudspeakers, including tweeters, mid-range, etc all mounted onto the same speaker hence reducing surface area.
Woofer
JBL Woofers are made of glass fiber, making them lightweight and very powerful. The cone is bigger in size than the typical woofers and hence has more surface area producing more bass.
How Much Are JBL Car Speakers For?
The cost of JBL car speakers ranges from 29 USD to 129 USD depending upon the speaker size and configuration.
The bigger the speaker size, the more expensive it is, but it also depends on what is included in the speaker configuration e.g 2-way speakers, 3-way speakers, 4-way speakers, etc.
Cost-effective
Individual JBL speakers or separates are relatively cheaper speakers are they are simple in design and can be replaced one at a time in your car setup.
Medium cost
Coaxial JBL speakers are complex in design and include 2-way, 3-way, or even 4-way speaker systems, all combined into one which adds to the cost.
High end
The JBL component speaker system will cost you slightly more as it comes with the full package which includes e.g JBL Stadium car speakers
How To Install JBL Car Speakers? How Long Does It Take?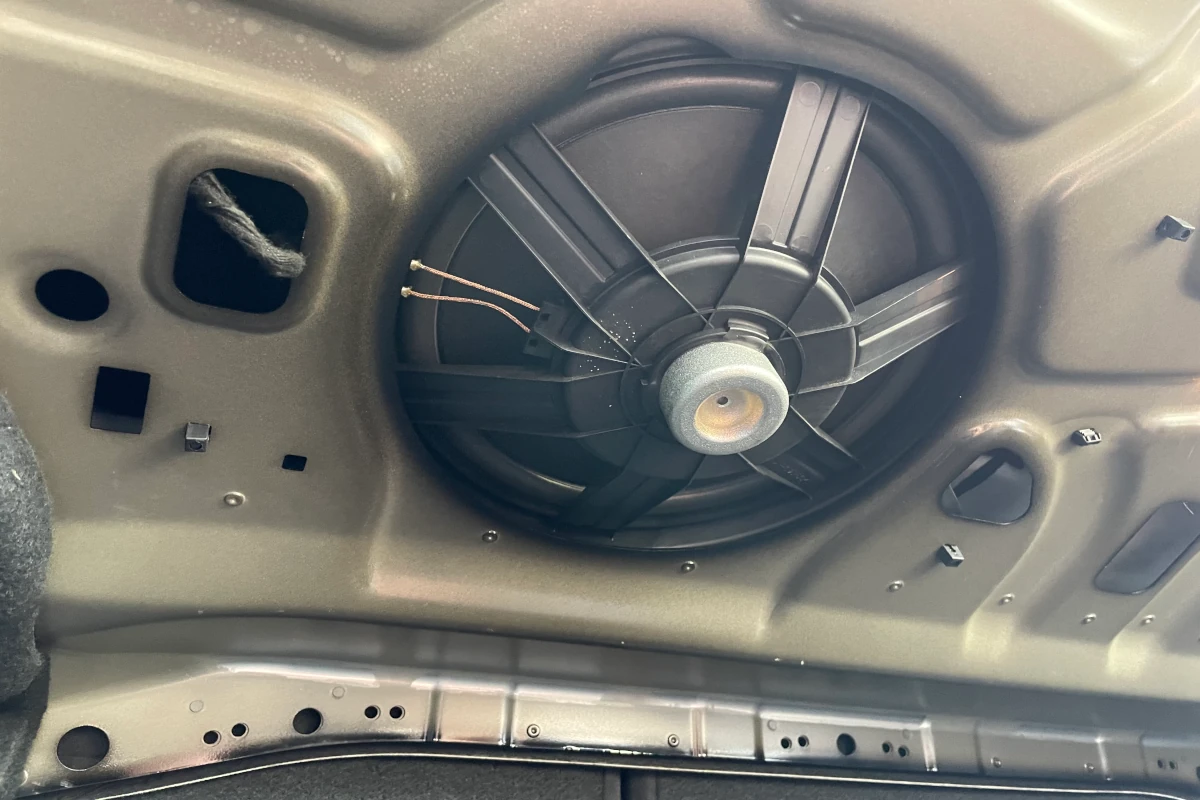 The single most economical upgrade you can make to your car's audio system is replacing your stock speakers with newer after-market speakers.
In addition to being reasonably priced, aftermarket speakers are typically not overly challenging to install.
Depending on the factory speaker positions, mounting depth, mounting height, and factory wiring, each car poses a unique set of installation challenges.
Most initials are rather simple, but some can be more difficult, especially when adding component speakers.
You could need the following equipment:
Speaker adapter for doors
Speaker harness
Plastic repair material
Different screwdrivers
Drill bits and torque drivers
Allen keys
A socket wrench set
A wire cutter/stripper tool
A soldering iron
Connector-crimping tool
A panel removal tool
A file
Duct tape
A hobby knife
1. Identify The Tools You Need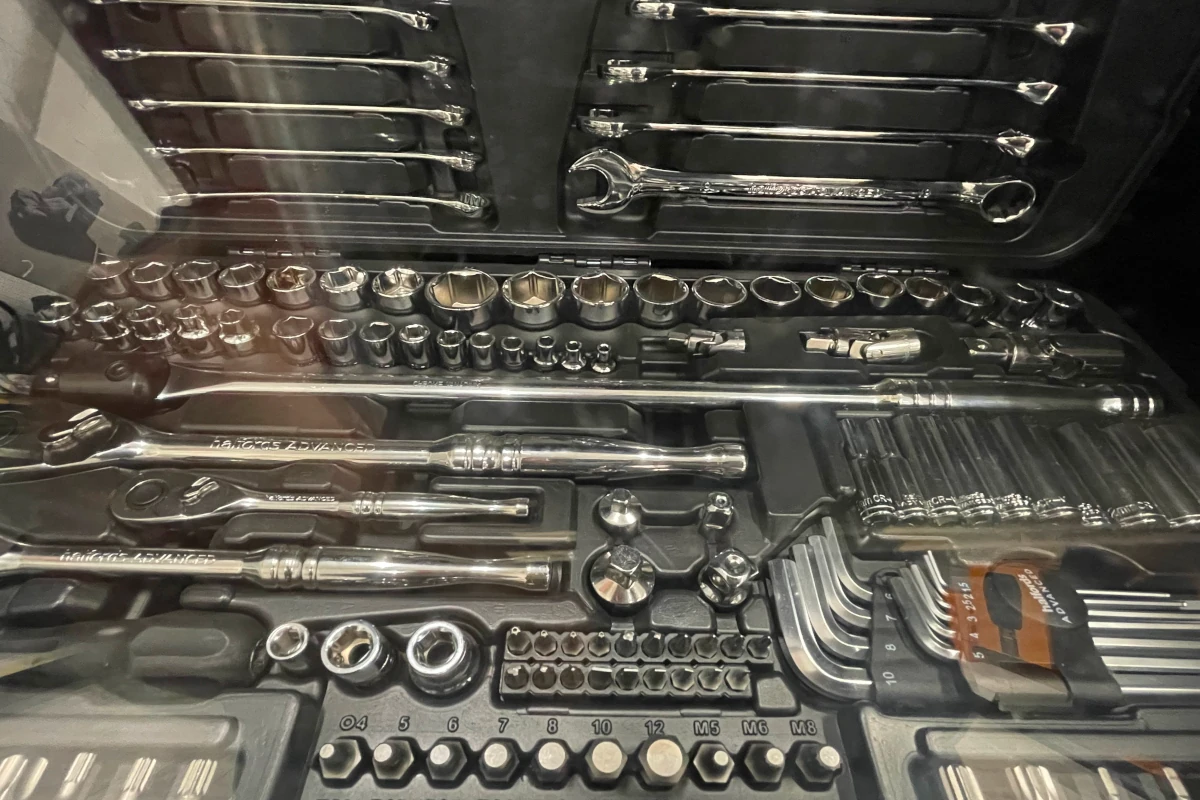 To install your JBL car speakers properly, you must have the right tools.
The most frequently required tools are flat and Phillips screwdrivers, wire cutters, wire strippers, and electrical tape.
If you don't already have most of these tools, you can get them at any hardware shop for a reasonable price.
You might require a mounting kit if the new car JBL speakers you're replacing aren't the same size.
2. Safety First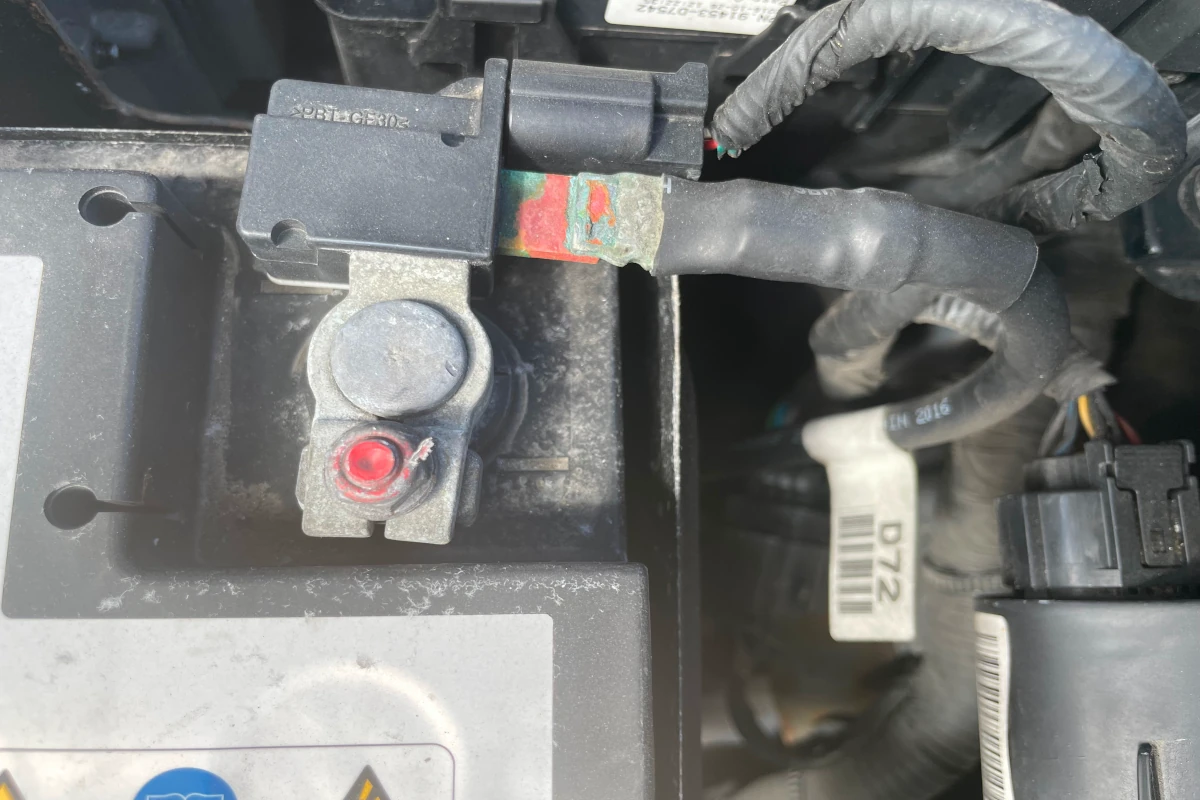 Anytime your work with any electricals or wires within the car makes sure you disconnect the vehicle battery.
Removing the battery ground or both battery ground and positive is advisable, not only from a safety point of view but also to avoid any damage to your car components.
3. Remove Your Old Speakers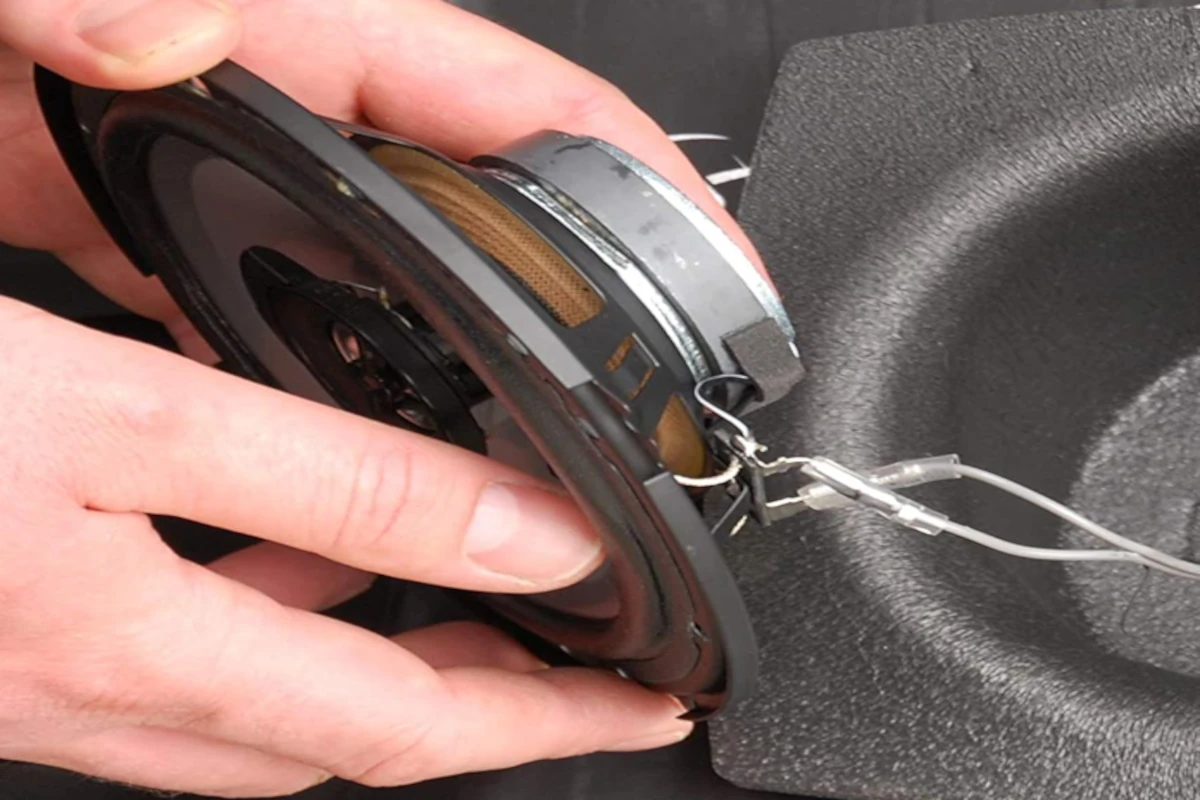 Remove stock factory car speakers first, each car has specific instructions for uninstalling obsolete hardware.
Any speaker grills, speakers covers, or panels holding the speakers in place need to be taken out. For details, consult your manufacturer's instructions (some panels require unscrewing, while others pop out).
Any rivets, bolts, or screws holding the existing speaker in place should be removed.
Remove the old car speaker carefully, then remove the wires connecting to the car speaker and the vehicle.
Set aside the outdated equipment.
4. Install The New JBL Car Speakers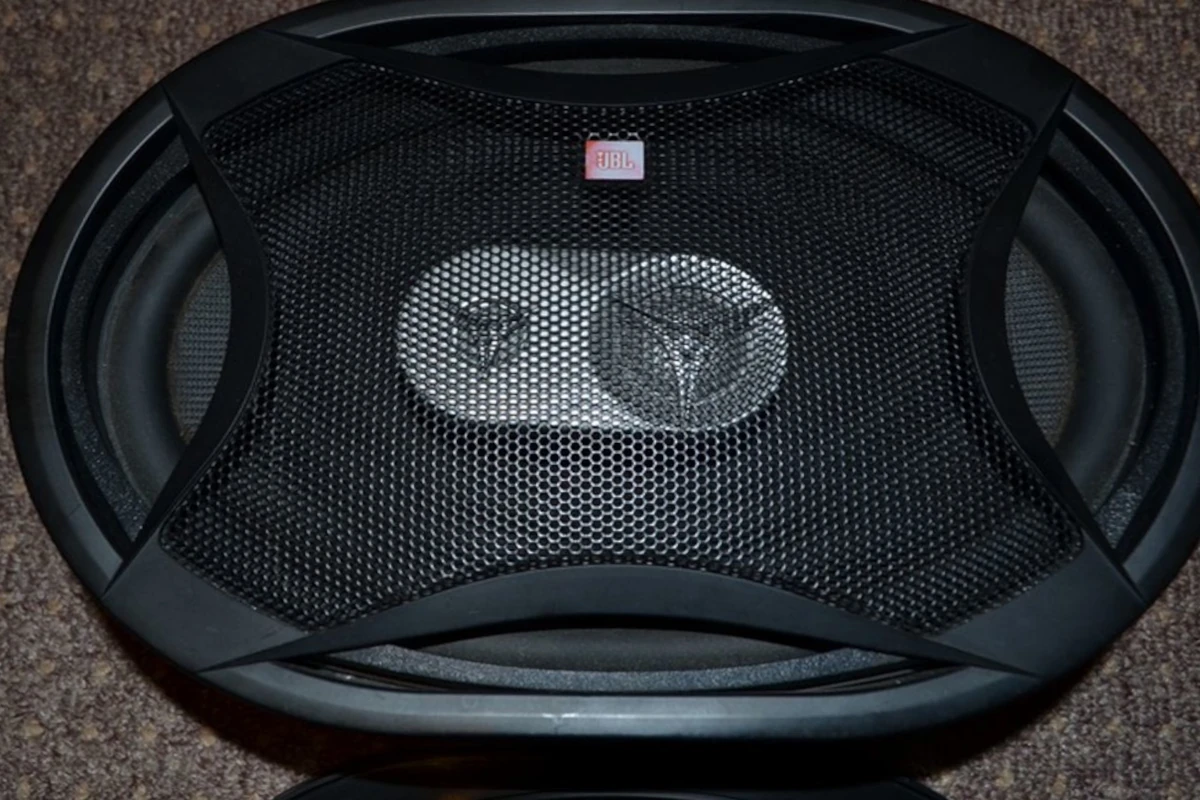 Your new JBL speakers should easily occupy the space that the old factory-fitted speaker occupied.
Before connecting the cables to the car's wires:
Make sure the speakers are turned in the appropriate direction.
Replace the bolts or screws after carefully inserting the speaker into the housing unit.
If your speakers do not precisely fit the old size, ask the manufacturer or a car audio supplier if mounting kits are available to guarantee a good fit.
Read this great article to find out if the new JBL car speakers fit in your car.
5. Test The Installed JBL Speakers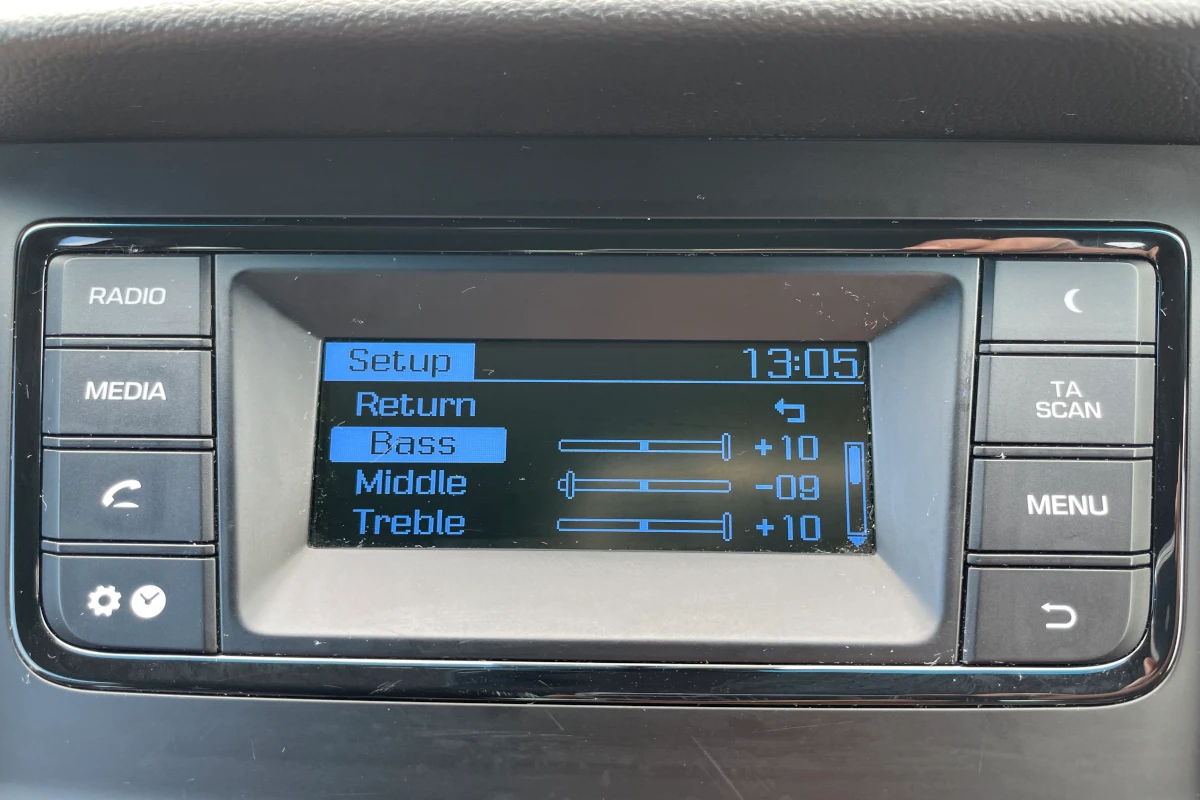 Before reinstalling the auto panels, test your JBL Speakers to make sure they're working. You don't want to put the panel back and remove it again if there are any issues.
Make sure you have connected the car speaker wires correctly and the battery cables reattached.
Play music in your car while checking that each speaker is functioning correctly by utilizing your system's left/right or front/back controls.
Once the test is complete, disconnect the vehicle battery cables again before proceeding.
6. Fix Surronding Panels.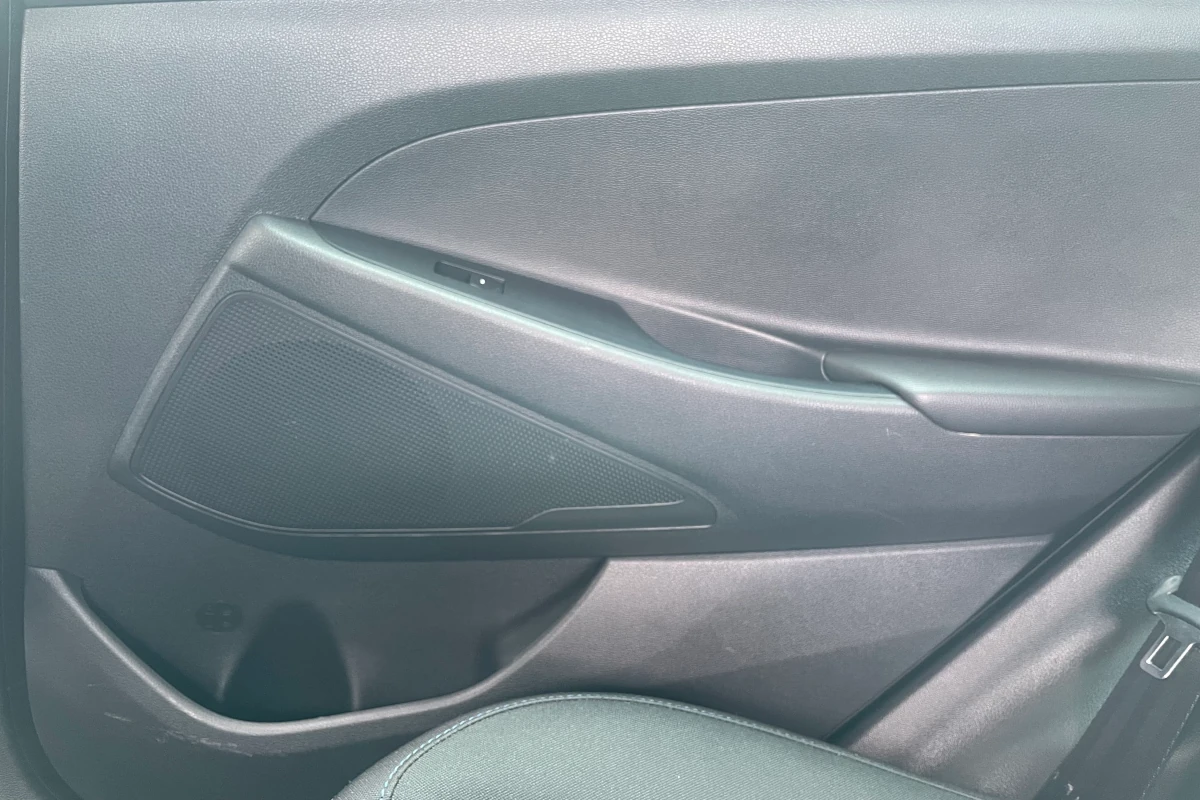 Replace the car speaker panel, cover, and grill after you have tested and are certain the speakers are functioning.
To prevent further rattling or shaking, ensure all screws are secured, and the paneling is correctly reinstalled.
After installing your JBL car speakers you may begin to appreciate the amazing sound they provide and the money you saved by doing it yourself.
Installation of your new JBL car speaker should take one to four hours, keeping the aforementioned considerations in mind.
The only method to acquire an accurate estimate for car stereo installation is to take it to a car audio company. However, times may vary.
Which JBL Car Speakers Are The Best? What Do Reviewers Say?
The JBL GTO609C is one of the best sets of component speakers from JBL available for cars.
Many people are impressed by the frequency range produced by these speakers, which features sharp, clear midranges and both snappy and powerful bass. They won't let you down and are the ideal speakers to swap out your car's factory speakers.
A great option is the JBL GTO939 GTO series, which comprises a pair of 6 x 9 three-way loudspeakers that can produce a tonne of volume for your car's audio. A second woofer cone with a rubber ring is also included for a deeper punch and more bass.
For their price, these speakers sound considerably louder and better than we anticipated.
The lows and bass feel smooth and very deep, while the highs are rich and crystal clear. These speakers' vocals sound simply wonderful, with a very crisp and clear sound.
You can ramp up the volume on these speakers without experiencing any distortion, and it gets extremely loud.
How To Check Original JBL Car Speakers?
Original JBL products only come in top-notch packaging.
In order to protect the product you purchase from tampering, misuse, and product exchange, this is necessary.
You should look for the following characteristics on the original JBL packaging:
Prints with high-resolution textures
Brand fine-print
Serial number
Barcode sticker
Compliance icons
Here is an official link from JBL explaining "What to do if you think you have purchased a counterfeit JBL product".
Which Are The Most Popular Models?
Some of the most sold beginner to advanced models include:
JBL Stage 3527 Car Speakers
JBL GX602 GX Series Coaxial Car Speakers
JBL GT7 Coaxial Car Speakers
JBL Concert Series Car Speakers
JBL Club Series Car Speakers
JBL Stadium Series Car Speakers (e.g JBL Stadium GTO 620 Car Speakers)
JBL Arena Series Car Speakers
How Long Do JBL Car Speakers Last?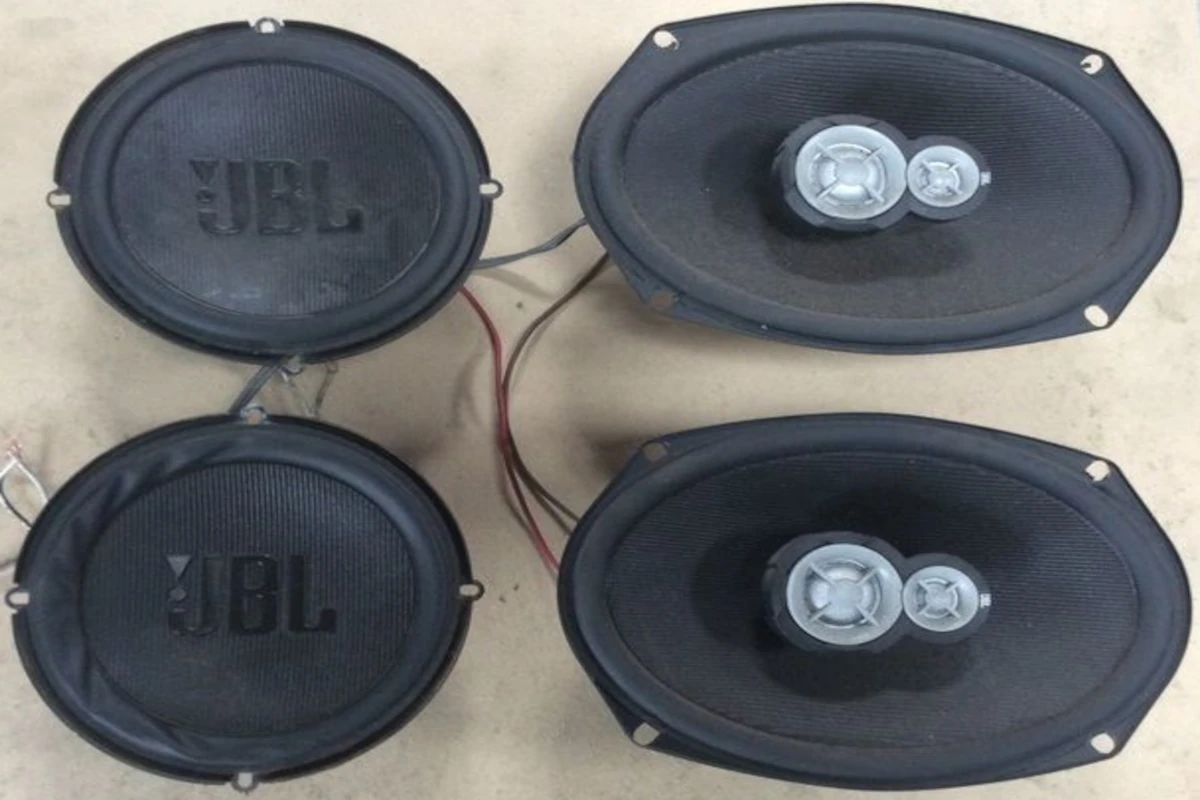 JBL speakers have the best build quality, along with a robust and efficient design. They use premium quality components which varies with different type and configuration of speakers, making them last for years (10-20 years) if maintained and looked after properly.
Below are the different types of JBL car speakers and what they are made of:
Tweeter
They use an aluminum dome to provide accurate high frequencies and have carbon-composite, nonmagnetic baskets for durability.
They are lightweight and have strong build quality.
Mid-range
JBL mid-range speakers are made of polyetherimide (PEI) dome which also makes them sturdy and improves the sensitivity of the vocal mid-range frequencies.
Woofer
JBL Woofers are made of glass-fiber woofer cones or plus one woofer cone with a rubber surround giving it enough flexibility and strength to last for years.
Where Are They Made?
JBL is owned by Harman International Industries (a subsidiary of Samsung Electronics) and headquartered in Los Angeles, California, United States.
In addition to JBL, Harman owns the following brands AKG®, Harman Kardon®, Infinity®, Lexicon®, Mark Levinson®, and Revel®.
JBL car speakers are manufactured at its factories in Germany (Bochum, Böblingen, Garching, Karlsbad, Ulm, and Cologne), India (Chakan, Pune), Mexico (Juarez and Tijuana), China (Dandong, located in the Liaoning Province), and Hungary (Székesfehérvár, Pécs, and Budapest).
What Accessories Do JBL Car Speakers Come With?
Depending on the JBL car speaker type below are some of the accessories you could get in the package.
Connectors
Speaker grilles
Speaker wire
Mounting brackets
Foam gasket
Mounting cut-out
Screws
JBL logo and brand stickers
Owners manual
Check out this great article to know if new speakers come with wires.
In Conclusion
You can add JBL speakers to your vehicle as accessories in a wide variety. Each one is intended to improve the caliber of your in-car jam session.
JBL car speakers are an excellent choice for automotive audio because they produce high-quality sound.
Sources
Benefits and Drawbacks of JBL Car Speakers
How to Install JBL Car Speakers
The 10 Best JBL Car Speakers in 2022
Is your JBL original? – Avoid Counterfeits