When purchasing a car, ignoring the infotainment system can soon become an unfortunate error because some infotainment systems have poor-quality light displays, while others can turn out to be more inefficient than you think.
A disproportionate number of automakers aren't offering enough of their infotainment system designs, and the customers are getting sick of it.
Why Are Car Infotainment Systems So Bad?
The software and user interface used in these infotainment systems tend to be slow, unreliable, and practically insufficient. They need frequent software upgrades, which in most cars you have to rely on the dealer. Many infotainment systems still have trouble successfully pairing Bluetooth devices and most are an unstable jumble of several internal software systems. A combination of the above and the poor response time of installed apps is its most frustrating feature which makes car infotainment systems so bad.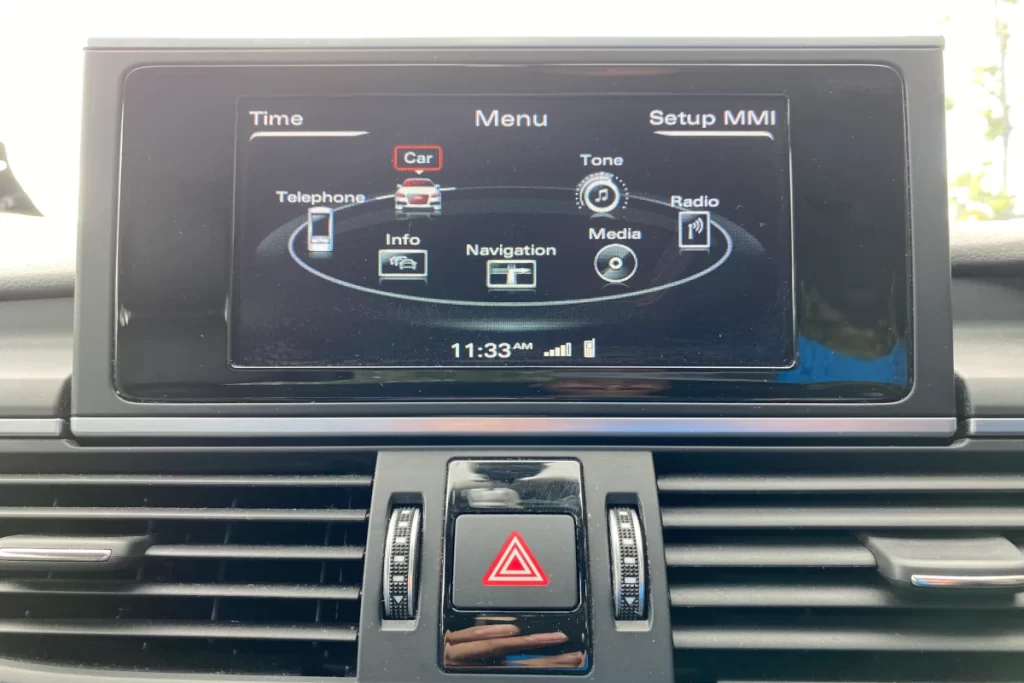 According to a survey, the average driver will wait up to 10 seconds for an app to reply; however, some apps take up to 30 seconds.
With a rating of 8.2 out of 10, the app's speed is essential for car owners.
These elements combine to produce an excessively complicated menu structure and functions that are extremely hard to access.
According to JD Power's early 2020 surveys, "infotainment is the most distressing category" of all the automobile features examined, and "almost one-quarter of all faults mentioned by new car owners are infotainment-related."
They generally include navigation systems, voice detection, Apple CarPlay, and Android Auto integration.
The information was gathered from responses from approximately 90,000 new automobile purchasers and lessors who had been polled after 90 days of ownership.
---
Related:
What Are The Infotainment Problems?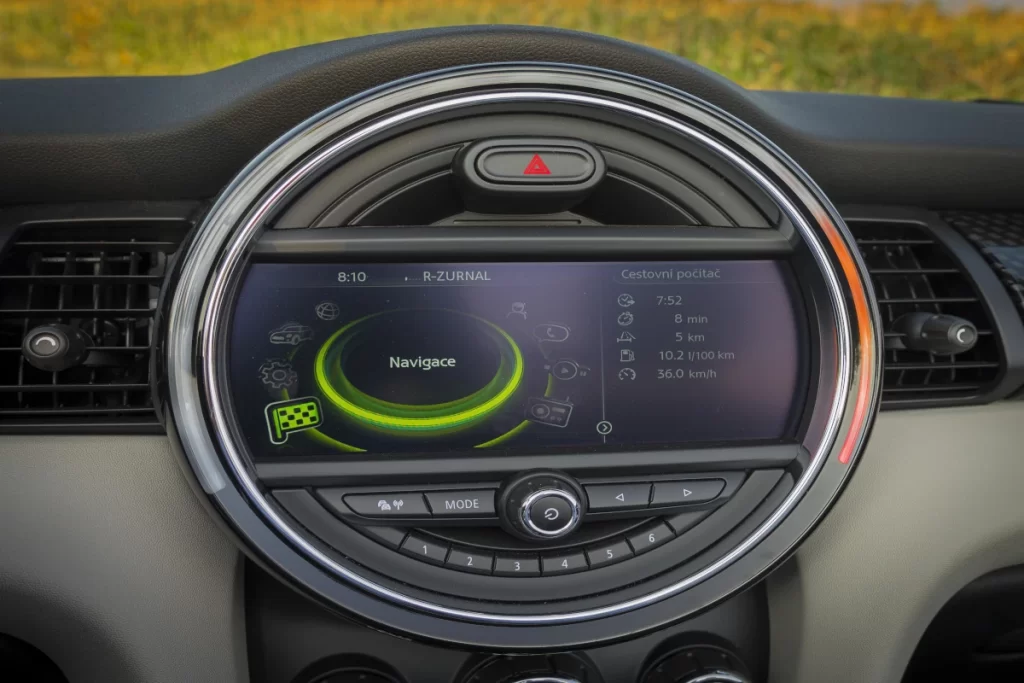 You can access the Internet, play music, and use various other features using the infotainment system.
If this system in your car isn't working, it can be Highly frustrating.
Car owners also find it challenging to use infotainment features like GPS systems, audio interfaces, phone connections, and others.
Here is a list of typical car infotainment problems:
The touchscreens are non-responsive at times.
Voice requests are ignored.
We can occasionally experience a screen freeze or blank where nothing is visible.
When using Bluetooth streaming, the sound quality is terrible.
The navigation system's destination is incorrect.
Bad performance in the cold
It cannot be synced with a smartphone or other devices.
Car's voice recognition isn't as accurate as on the phone.
The number of smartphone-vehicle connectivity issues has increased, making many owners unhappy.
Smartphone connections are the most significant issue of all the topics mentioned by new-vehicle owners.
Can You Buy Cars Without Infotainment Systems?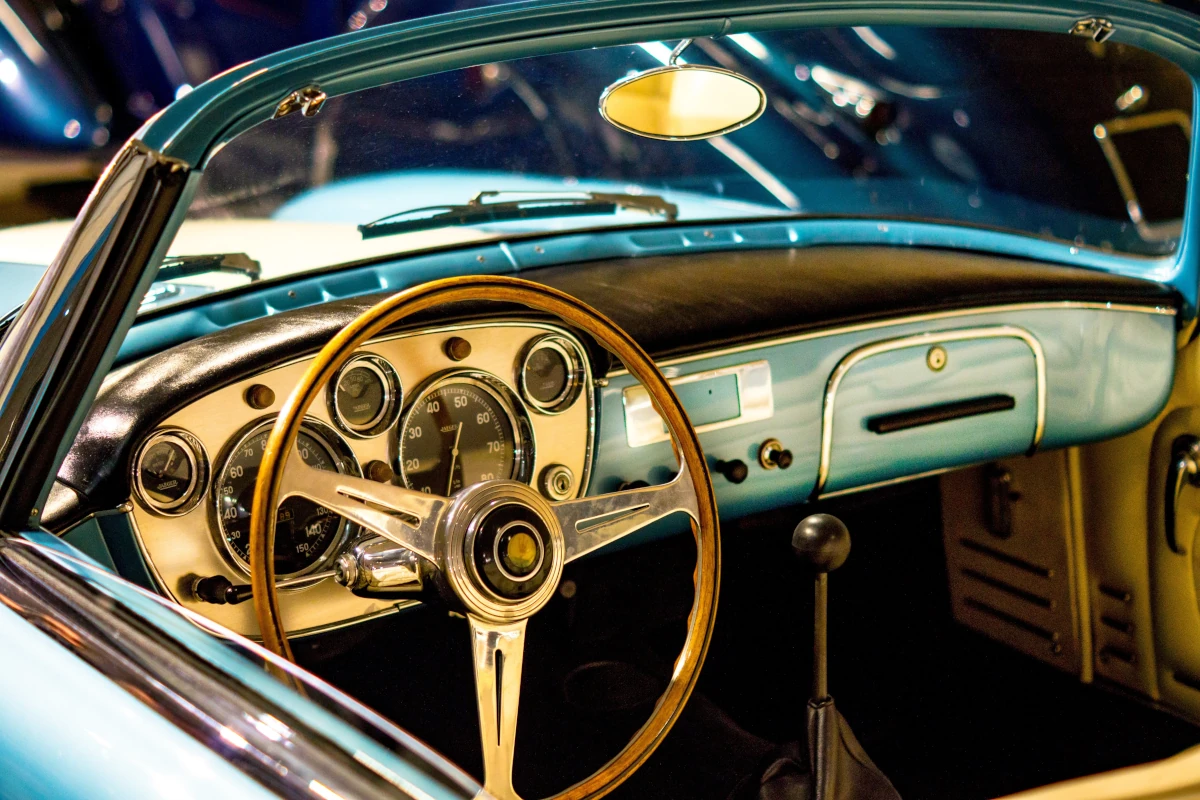 Nowadays, technology is the king, and connectivity has prioritized horsepower for many car buyers.
Over the past few decades, in-car infotainment systems have evolved significantly, from toggles to buttons to knobs to touchscreens.
Most of the features that these low-tech car customers seek to avoid come under "infotainment."
However, if Bluetooth is a bother, you can get a car without infotainment systems. If you prefer to avoid complicated technologies, navigation systems annoy you, and "hackable" connectivity worries you, then a low-tech car is a good fit for you.
A car's infotainment system may make or break it, much like its quality or performance.
For example, you'll see Ford's basic AM/FM/AUX radio with a non-touch display in existing cars. It still has physical buttons and color and a non-touch display.
In the US, however, backup cameras are now required on all new vehicles.
These days, many low-tech options are available without infotainment systems, from basic, no-frills daily transportation options like economy cars to primary, lightweight speed machines.
Even while owners reported having typical mechanical problems, including an engine or gearbox that wasn't working correctly, these problems are much less frequent now than they were a decade ago.
What Are The Best And Worst Infotainment Systems?
You won't find a bad infotainment system with every car. There are also some cars from which you can get a good experience.
We have listed some of the best and worst infotainment systems below:
The Best Infotainment Systems
The following are the best car infotainment systems.
Tesla Infotainment
The Model S introduced Tesla's giant, tablet-like center screen, which now controls every aspect of the vehicle.
The big infotainment screen in the center of Tesla's dashboard was a significant inspiration for the Volvo Sensus Connect and Chrysler Uconnect.
It was the best infotainment system out there.
Volvo Sensus
Volvo's Sensus system is one of the market's most aesthetically beautiful and user-friendly infotainment systems.
Your only gripe might be paying a membership fee to fully utilize the system's networking capabilities.
The UI is simple and elegant in classic Scandinavian style, and the large central panel is as beautiful as it is functional.
MBUX
One of the best infotainment systems on the market is MBUX.
Incredible graphics, improved responsiveness and intuitiveness, AI learning, and a show-stopping voice-controlled personal assistant are all combined in MBUX.
The Worst Infotainment Systems
Here are some of the inefficient and underperforming infotainment systems.
BMW iDrive 1.0
Despite the widespread praise for the most recent version of BMW's iDrive technology, its beginnings weren't all that exciting.
It was challenging to operate because there was only a rotary knob and a few buttons.
The original iDrive is still a textbook example of why a car shouldn't be built to handle all the tasks a single knob can manage.
MyFord Touch
The tyranny of the infotainment system alone impacted Ford's reliability ratings with the introduction of the MyFord Touch in 2010 alongside the Ford Edge.
Early system versions regularly broke, failing to connect to mobile devices or respond to touch commands.
In 2012, Ford attempted to solve these problems with a software upgrade; nevertheless, by 2015, the system had been completely discontinued.
In Conclusion
According to the report, the infotainment system accounted for most owner complaints, averaging 51.9 issues for every 100 vehicles.
The study's top complaint was that the voice recognition system, Bluetooth connectivity, Apple CarPlay, and Android Auto difficulties also received a lot of attention.
Sources
The best and worst infotainment systems
Why Are Vehicle Infotainment Systems So Terrible?
The Worst Infotainment Systems In The Car World, And The Ones Tech Geeks Should Get Instead